WHAT WE DO
Strategic Consulting
Conceptual Design
Marketing and Shopping Center Leasing
Market-Entry Consulting
Expansion
Portfolio Optimization
For Retail and Gastronomy
How CAN YOU BENEFIT?
We are the bridge between retail, gastronomy and shopping malls. We specialize in consulting and marketing of retail properties with a focus on shopping centres. Furthermore, we develop and create the retail and gastronomy concepts and make sure we find the right spot in top locations. Our approach is strategic, analysing your needs and offering you the right support for successful lease management.
Whether you're looking to enrich the Austrian market being the first to bring a brand to a country or fully exploit your existing development potential, we are your strategic partner – from location search to new shop concept.
Let's do it together, successfully.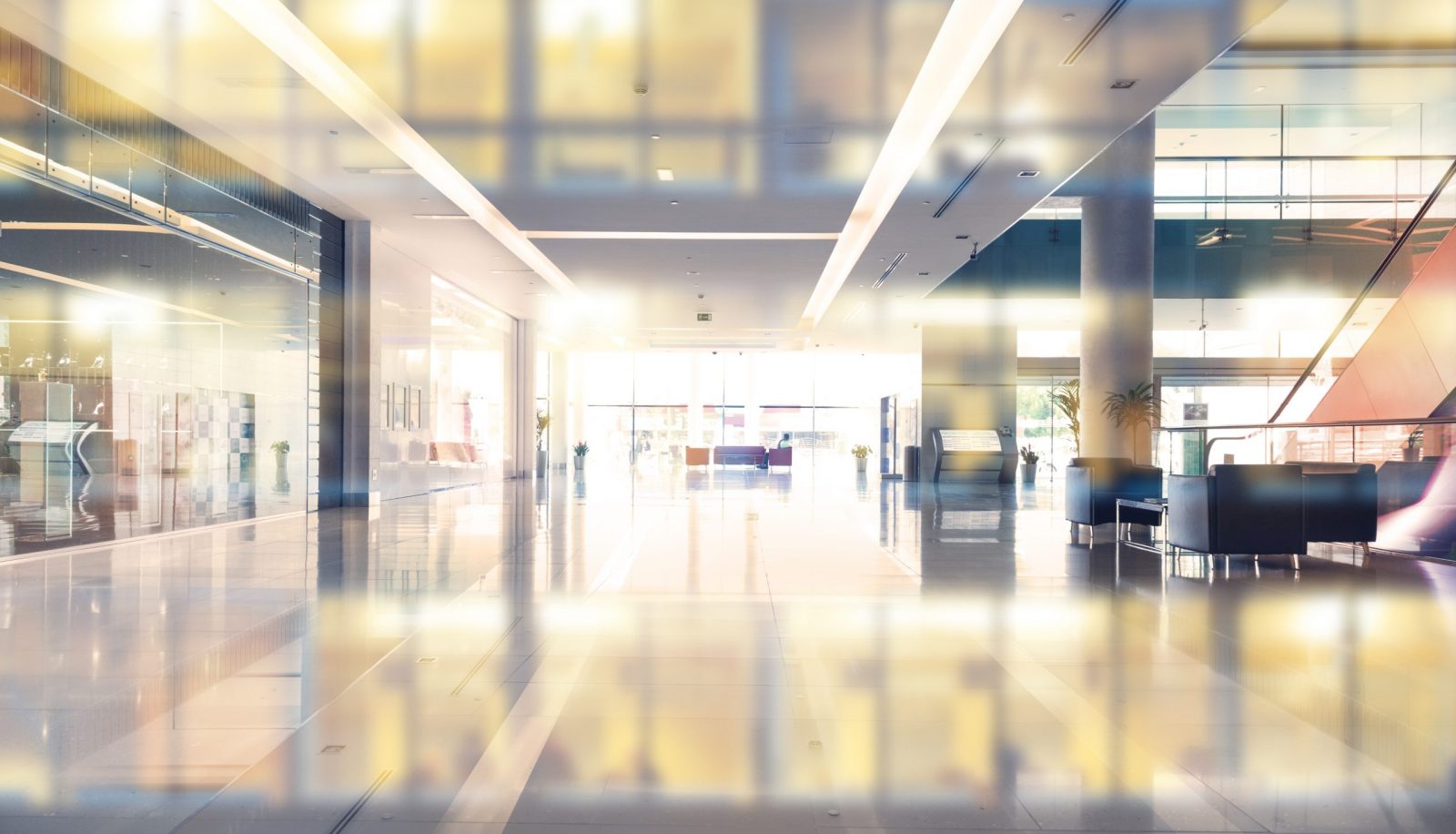 ALWAYS SELL THE PRODUCT OF THE PRODUCT.


Patrick is an experienced retail expert. Having worked at Unibail-Rodamco-Westfield in Vienna and Paris, he initiated the market launch of XXL Sports & Outdoor as business manager for Austria.
His strategic approach results in clear solutions, which he likes to achieve by engaging in extended rounds of negotiation.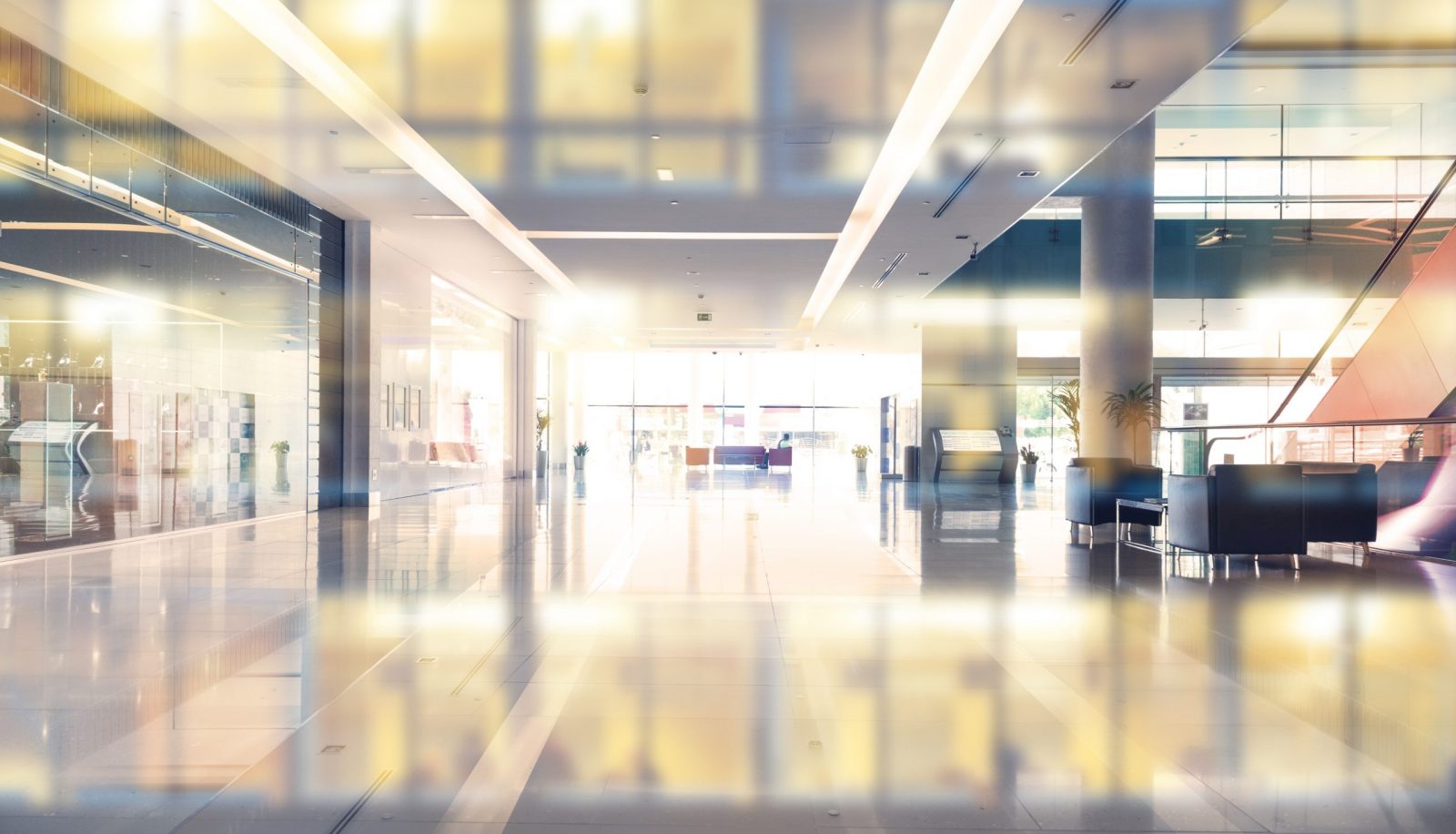 SUCCESS LIES IN THE RIGHT MIX OF SECTORS. WE PAY ATTENTION TO THAT.


Michael has been an independent consultant for shopping centres and retailers for eight years. He gathered his experience at Unibail-Rodamco-Westfield in Vienna, Paris and Düsseldorf as well as being a franchisee for MyIndigo.
His creative solutions not only open doors to customers, but also get them thinking from fresh perspectives.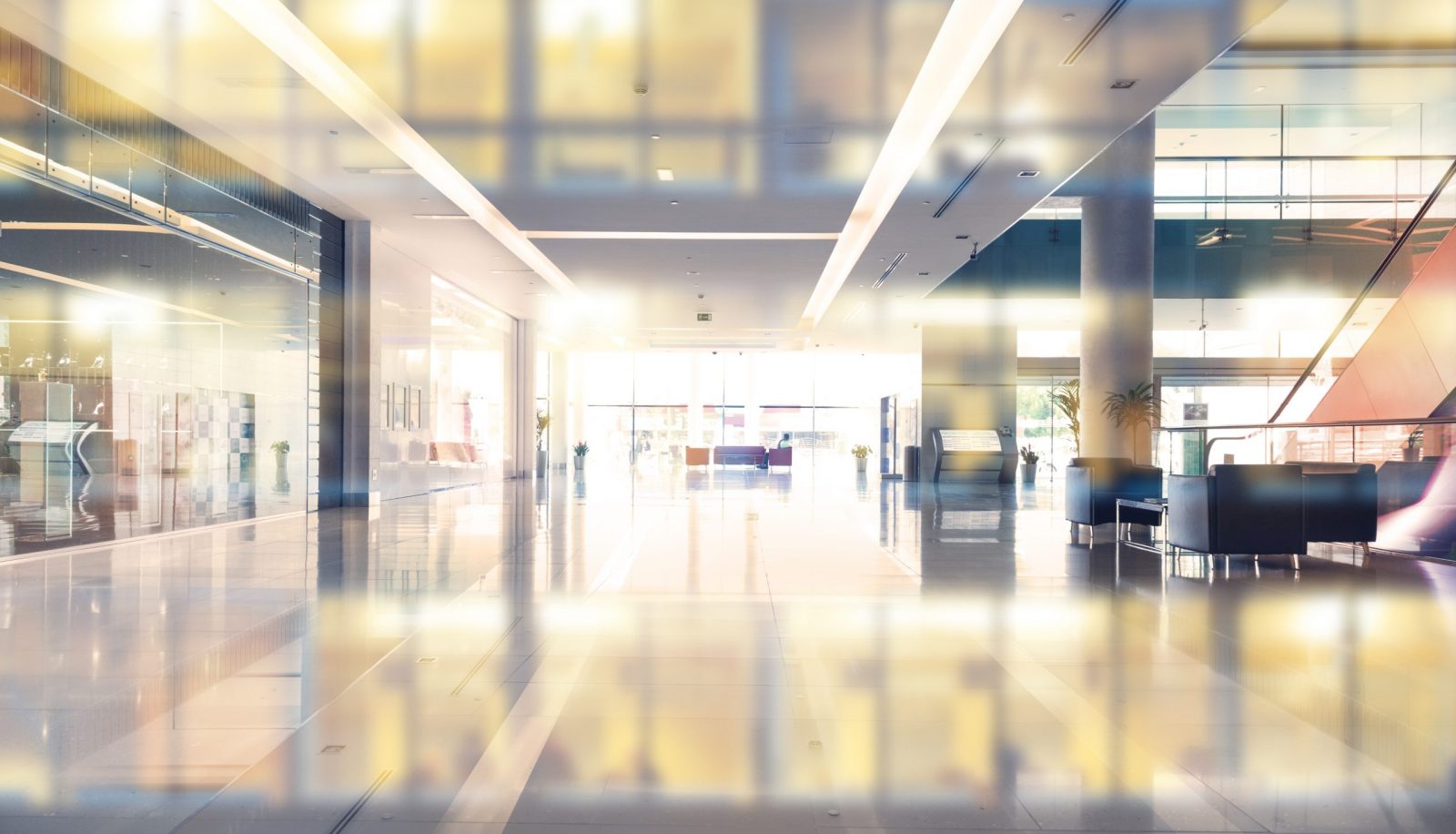 SALES IS RIGHT UP MY STREET AND USUALLY BEGINS WITH A GOOD IDEA!


Florian is totally committed to sales, for which he counts on his experience in a range of sectors. As a talented communicator, he strikes where the potential lies, never hesitates and looks to make contact. It's how the best solutions are created quickly, efficiently and directly.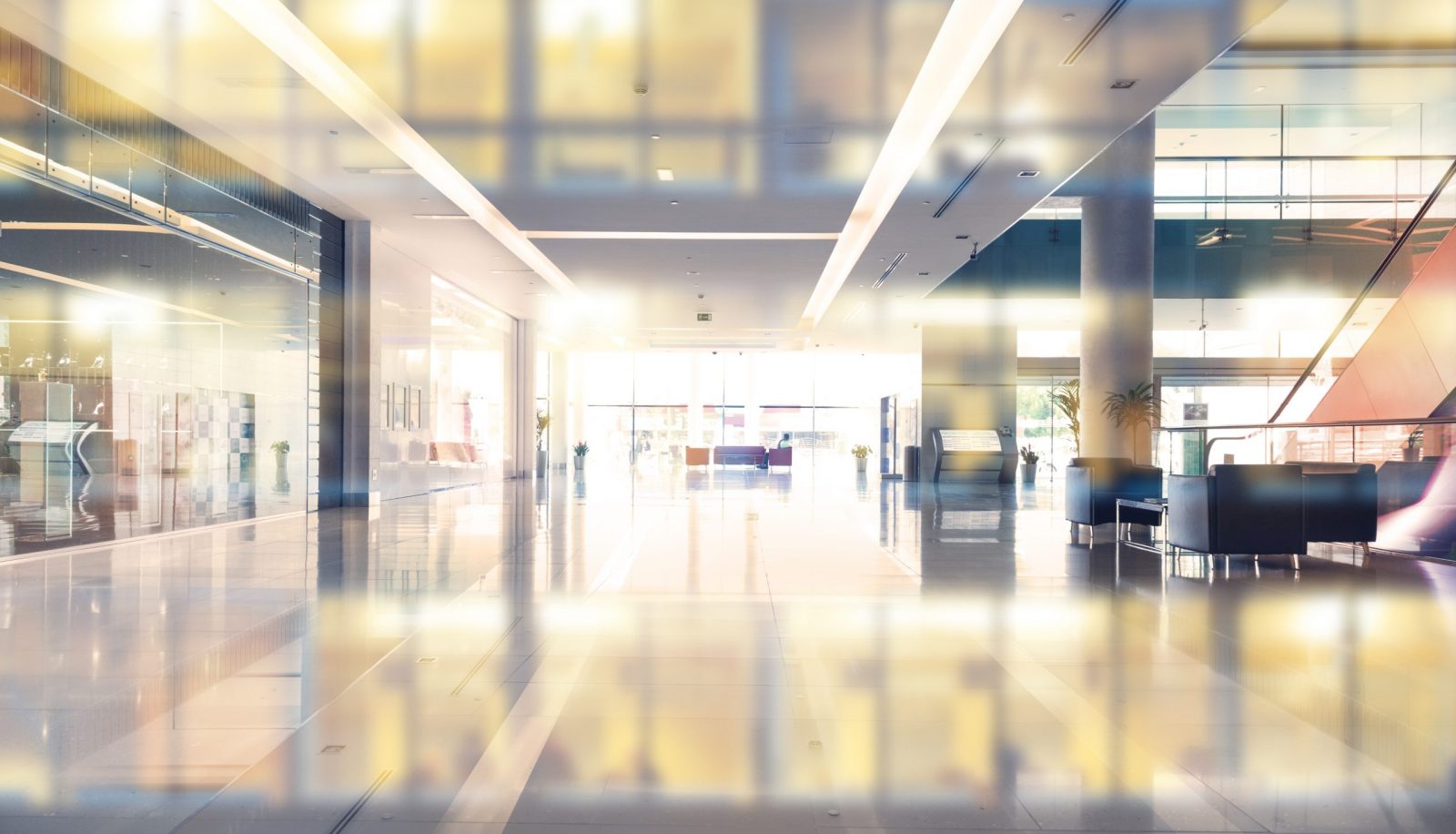 Always start with the assumption that something positive will happen.


Albert was responsible for the leasing of Donau Zentrum at Unibail-Rodamco-Westfield for more than 7 years. The last 2.5 years he worked for ECE, where he was responsible for the leasing of several leading shopping centers in Germany.
As a creative thinker, Albert looks at challenges and projects from a different angle, creating exciting new ideas for clients.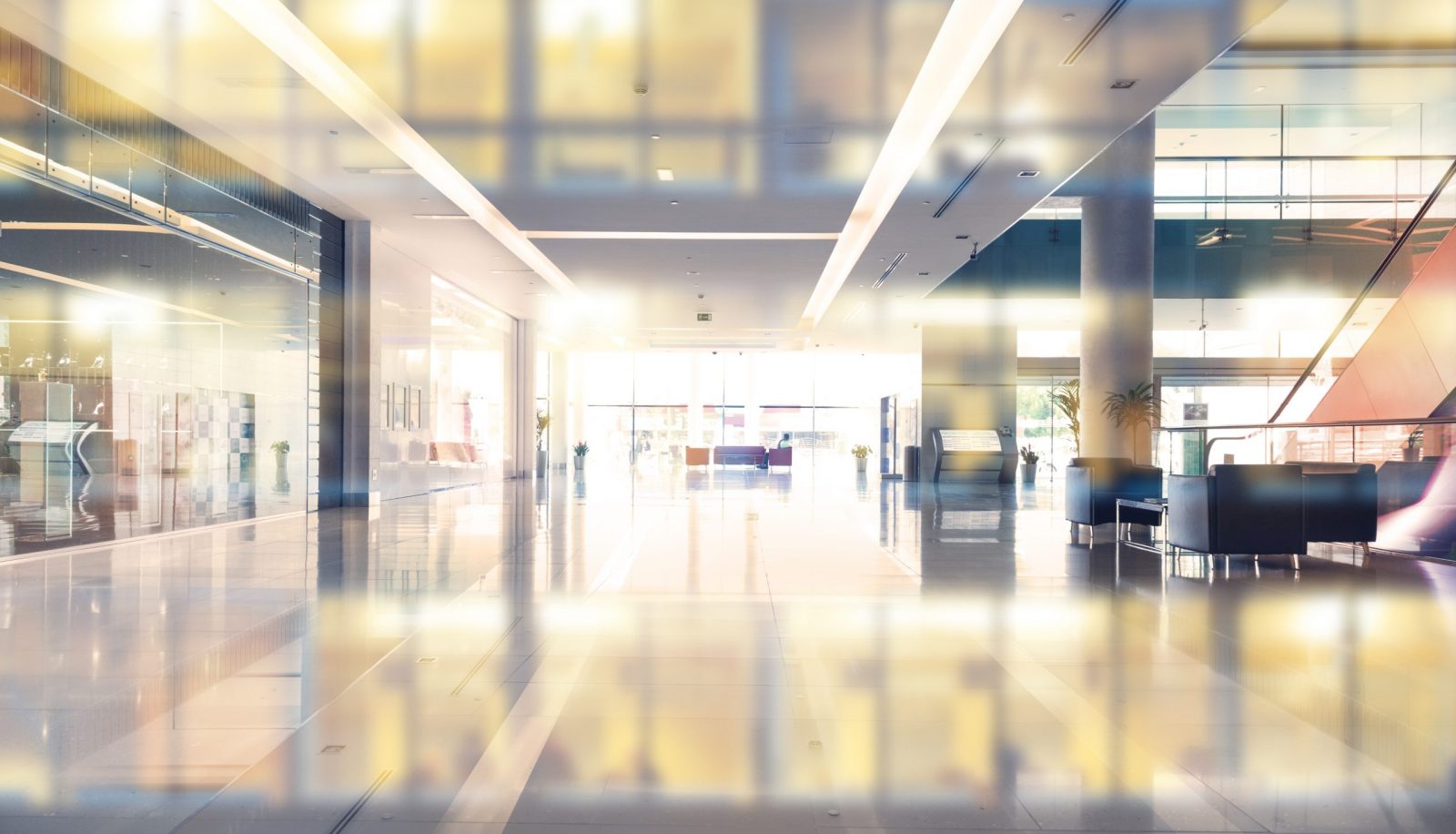 The Customer must instantly see what awaits him in store!


Hanna enjoys interior design, alongside her specialisation in structural engineering and residential construction.
She is challenged by creative architectural concepts for shopping malls. Because this is where form must follow function to create something incomparable.
We are always there for you.
ADDRESS
Wipplingerstraße 23/24-25
A-1010 Wien